Disability Insurance for Doctors in Mission Viejo, CA
Protect yourself and your family in the event of injury or illness with disability insurance for doctors in Mission Viejo, CA, and around the nation. We offer a wide range of fellow disability insurance options for retirement protection and the cost of living adjustment (cola). If you are unable to work, we can help you with student loan debt and loss of wages.
DI4MDs has over thirty years of experience helping doctors and physicians like you protect your income. With the best disability insurance for  physicians and residents, you can rest easy knowing we've got you covered. Our insurance agents can help you choose the elimination period that works for you and help you decide which plan works for your needs.
Physician Disability Insurance in Mission Viejo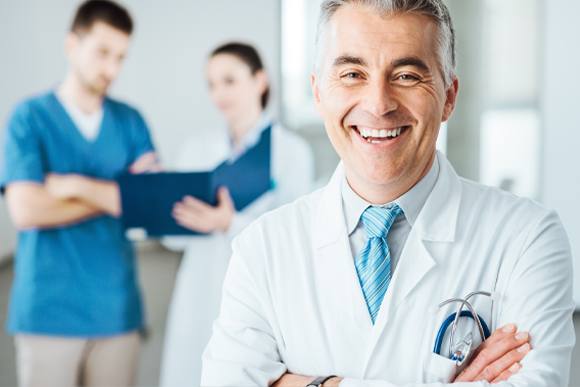 There are several resident disability insurance plans available, depending on your needs. Some of the options we offer include the following:
Individual — Offers complete control over your disability insurance plan.
Association Plans — Keeps you completely covered throughout your time in the association.
Employer-Sponsored Group — Generalized disability insurance through your work that works best when paired with individual disability insurance.
Loss of Earnings — Helps protect you from loss of profits in the event of injury by offering benefits comparable to your wages.
We also offer disability insurance for military doctors. Military doctors are often one of the least insured physicians and require help from our team at DI4MDs to ensure comprehensive coverage for those who need it most.
Protect yourself with disability insurance for doctors in Mission Viejo and nationwide. By choosing your insurance early in your career and with better health, you can benefit from lowered premiums, helping you get the best coverage for your money.
The Best Disability Insurance for Physicians in Mission Viejo, California
Mission Viejo, or "old mission" in Spanish, is one of the largest master-planned communities in America. It's known for its beautiful neighborhoods and suburban feel and prides itself on its abundance of trees. Check out Mission Viejo for its diverse food, restaurants, and vivid culture.
DI4MDs is here for your disability insurance residency, ready to protect you throughout your career. You dedicated your life to becoming a doctor and helping others; now, we're here to help you.
We know your work's importance and that you deserve the best protection available. Contact DI4MDs to learn more about disability insurance for doctors in Mission Viejo, CA, and around the nation today.