Physicians Are Our Specialty.
Residents, Fellows, Practicing & Military Physicians- Protect Yourself with Personalized Disability Insurance Now!
Companies we
represent include:
AMERITAS • GUARDIAN • LLOYD'S • MASSMUTUAL • MGIS • PRINCIPAL •  THE STANDARD • UNUM
DOWNLOAD YOUR PHYSICIAN DISABILITY & LIFE INSURANCE GUIDES BELOW
Discounted Disability Insurance for Military Physicians
We Understand the Unique Needs and Financial Risks of Military Physicians.
Disability Insurance for Practicing Physicians
Throughout the United States
The specialists at DI4MDs have dedicated over 50 years to serving the medical community and establishing significant discounts for physicians.
Preserve your earning ability with an individual disability insurance plan, custom designed for you.
Guaranteed Approval
Disability Insurance Designed Exclusively for Physician Groups
High-earning physicians must supplement their existing individual disability insurance with physician-specific group coverage.
It is widely recommended and advised for physicians to obtain and maintain adequate disability insurance protection.
Due to medical and financial underwriting restrictions set by insurance companies, it is difficult to obtain adequate protection.
Read More
Maximize your Monthly Disability Benefit Using
Group Physician Disability Insurance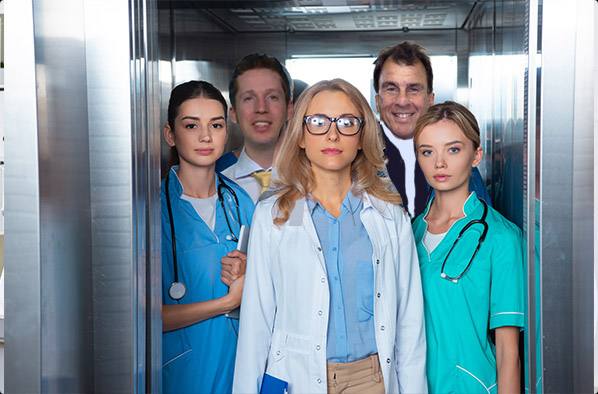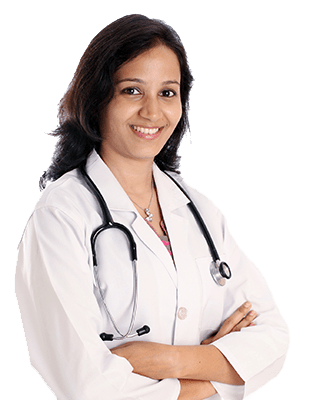 DI4MDs helps civilian and military doctors, residents, fellows and practicing physicians nationally.
About DI4MDs
As a physician disability insurance resource, we educate physicians on what they can do to prevent the financial risks of a disability. After hearing stories of group or association plans not paying benefits during claim time as the physician initially expected, and association plan insurance companies changing the policy provisions whenever they want, DI4MDs was created to take a proactive approach with the physician disability insurance marketplace.
Who We Are
Upcoming Events
As a physician disability insurance resource, we educate physicians on what they can do to prevent the financial risks of a disability.
Client Reviews
Andy took the time to fully explain the disability policies and made the process easy. I would highly recommend.

I have known Andy and his staff for more than 20 years. They have delivered the highest service with professionalism, and a very friendly and helpful attitude. I recommend DI4MDS ...

I appreciated Andy taking the time to explain the various disability policies available and helping me prepare for my career after residency. He is very knowledgeable and a pleasure to ...

Andy Borgia helped me secure personal disability insurance while I was a graduating anesthesia resident. I had shopped around through many agents, and I found that Andy was professional, thoughtful, ...

Andy is amazing. He is easy to work with and he is an obvious choice for your insurance needs.

Andy and his staff are very knowledgeable about the specifics of disability insurance needed for physicians. They are also extremely helpful, professional, available, and responsible. I highly recommend them.

Andy set up my disability program over 25 years ago. I have not needed to use it, which is a good thing. I have also always had full faith he ...

Andy and his staff worked very hard to help get me the maximum benefits I could obtain. It is nice to know that they are such helpful and effective advocates ...

Andy and his staff made this incredibly easy for me. Everything was done in my office for maximum efficiency. I'm very pleased with their service.

Andy and his team are in a class of their own. I have been so impressed with his personalized service and therefore have referred him to all my colleagues.

While I'm glad I haven't had to use my disability insurance yet, I like the security of knowing that if something were to happen, my surgeon specific policy would protect ...

Andy is very knowledgeable about disability insurance and a true professional. I've recommended him to many of my colleagues who have also had very positive experiences working with him.

Andy and his team at DI4MDS have been superb. He initially came to speak with me when I was a graduating senior resident at UCSD and offered a plan that ...

I am very pleased with the disability policy that Andy helped me establish. I have recommended him to many of my colleagues who have subsequently worked with him as well. ...

I found DI4MDS extremely helpful in setting up my first disability policy. Andy and his staff found the plan that fit perfectly for all of my needs, and were quick ...

Andy and his staff were very knowledgeable, thorough, and easy to work with throughout the entire process of establishing my disability insurance. I highly recommend their service.

Andy and his staff have been extremely helpful. He helped me obtain disability insurance prior to leaving residency, which was great in terms of obtaining a solid policy. Whenever I ...

Andy helped us understand our disability insurance needs. Enrollment was easier than expected as he was able to come to our home, at a convenient evening time.

Andy was very helpful explaining the details of the policy, and gave a fair comparison to the other (products) on the market. I definitely recommend DI4MDS to my friends.

Andy and his staff have been supportive and helpful in getting my disability insurance all set up! Having the comfort and ease of mind knowing that I have backup in ...

Andy and his team have arranged insurance for myself and a number of physicians in our group. He has done so for the past 12 years and I continue to ...

We shopped around a lot for disability insurance. The rates at DI4MDS were by far the best. We have been happy with our policy and support from the staff at ...

Andy and his staff have always been helpful and available to me for whatever question or need I have had. I trust their advice.

As an active-duty military physician, I searched for years for a company that could provide me the amount of supplemental DI coverage I wanted, and I finally found DI4MDS. Andy ...

I spent a lot of time trying to find another insurance agency that could beat DI4MDS' cost and level of service and couldn't. A number of my colleagues spent a ...

Andy and his team have been nothing but professional, thorough, and extremely knowledgeable throughout the process of setting up disability coverage. I could not recommend them more highly!

DI4MDS established my disability coverage during my residency. They were the only company able to provide a discounted, guaranteed approval plan for all the Residents & Fellows at my training ...

Andy was willing to meet with us anywhere to discuss the policies. He guided us through every point of the policy individually and explained all the stipulations and everything else. ...

Andy made the process of getting Disability and Life Insurance extremely easy. He is honest and truly works for his clients. I would highly recommend him.

I retired at age 50 because of Parkinson's disease. Several years before that Andy approached me about adding some additional disability insurance to equal my current salary. Although I thought ...
Read More Reviews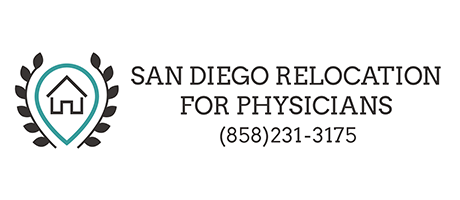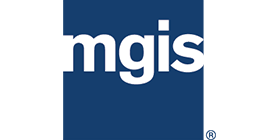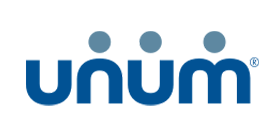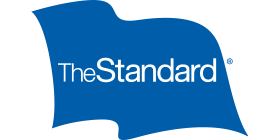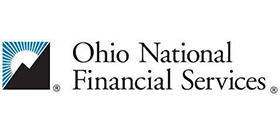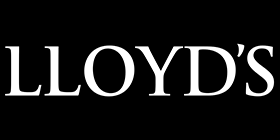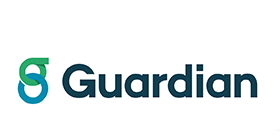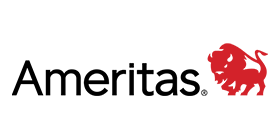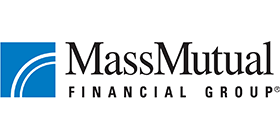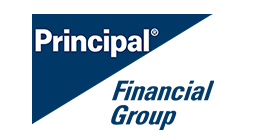 Have questions about your physician's disability insurance coverage?
Contact the Disability Insurance Specialists at DI4MDs today!
Request Your Proposal