Meet Our Physician Disability Insurance Team
---
Andy G. Borgia, CLU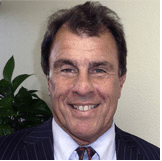 Andy Borgia is the co-founder of DI4MDS, and has more than 40 years of experience with life and disability coverage where he specializes in working with physicians. He is a Chartered Life Underwriter and has advised thousands of residents, fellows, and staff at medical groups, clinics, and hospitals throughout the United States. Because Andy is not affiliated with any one insurance company, he is able to work in the best interest of his clients. He enjoys spending time with family, studying disability insurance, and is a triathlete, cyclist, and avid traveler. Andy is a member of the National Association of Insurance and Financial Advisors, and Society of Financial Service Professionals. His professional business philosophy is to follow the CLU pledge: "In all my professional relationships, I pledge myself to the following rule of ethical conduct: I shall, in light of all conditions surrounding those I serve, which I shall make every conscientious effort to ascertain and understand, render that service which, in the same circumstances, I would apply to myself."
---
D.K. Unger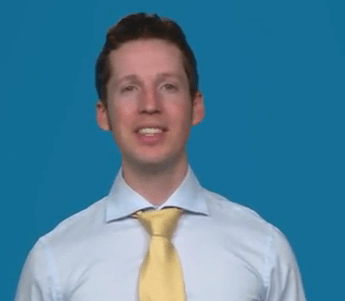 D.K. Unger is a highly experienced disability insurance specialist, possessing ten years of expertise in analyzing disability insurance policies. Operating independently, he strives to identify optimal plans that strike a balance between affordability and comprehensiveness. His staunch advocacy helps ensure favorable underwriting decisions. Central to his business philosophy is the unwavering commitment to prioritize each client's needs.
---
Catherine M. Borgia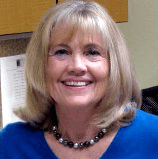 Cathy Borgia handles financial transactions for DI4MDs and oversees producer license renewals and list billings for some of our large physician group clients. She has a B.S. Degree in Business Management from Arizona State University. She enjoys spending time with her family, traveling the world, and working out.
---
Emily Potgeter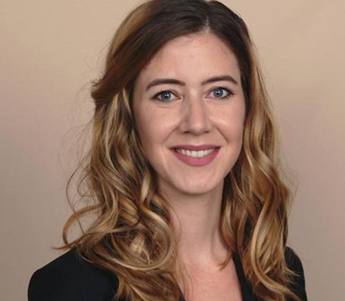 Emily Potgeter is the Administrative Executive at DI4MDS. Emily moved to San Diego from West Michigan, where she received her degree in Business Administration from Grand Valley State University. Emily has a background in finance and education. When Emily is not at work she enjoys going to the beach, spending time with her fiancé and cats, and exploring her new home in sunny San Diego.