Disability Insurance for Residents and Fellows in Bakersfield, San Diego, Anaheim, Irvine, La Jolla, Riverside, CA, and Throughout the Nation
If your income were to cease or be reduced, would you and your family be able to survive? If you are a resident or fellow, then you have the best opportunity to establish the most cost-effective and comprehensive disability insurance in residency or fellowship that will stay with you during your entire medical career.
At DI4MDs we work with you to find the ideal resident or fellow disability insurance in Anaheim, Irvine, San Diego, and throughout the nation! Get in touch with us today to establish your resident disability insurance coverage!
Get Our Guide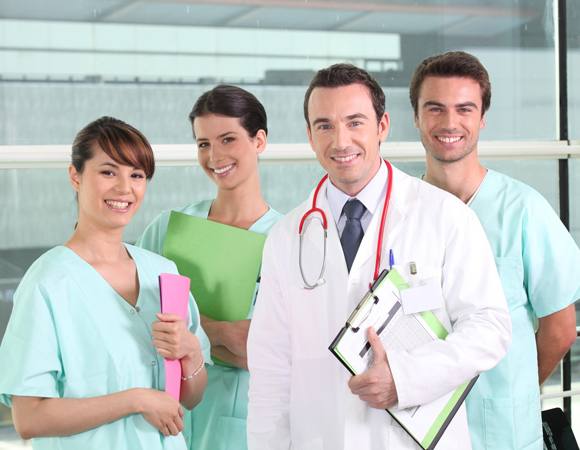 Resident/Fellow Disability Insurance Considerations
When you are deciding on the right resident or fellow disability insurance policy for your needs, there are a few important things that you need to consider, such as:
Student Loan Repayment– If you are still in the process of paying off your student loan debt, then you will want a fellow disability insurance policy that includes a separate monthly benefit to pay your lender.
Partial OR Residual Disability– Even if your disability allows you to continue working within your specialty, this payout provides benefits for loss of income due to illness or injury.
True Own Occupation– This type of coverage provides financial benefits if your disability prevents you from performing duties of your specialty at the time of the claim, even if you are employed in another occupation/specialty.
Disability Insurance in Residency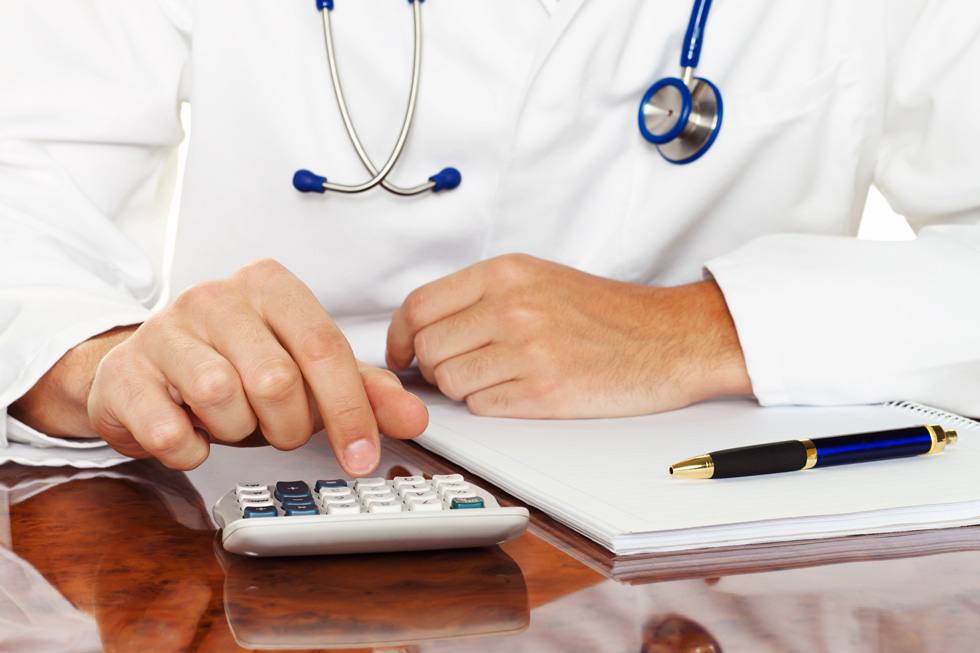 All of the time, money, and energy you put into medical school will eventually pay off. But what happens if you experience an illness or injury that leaves you disabled and unable to perform your job effectively? That is where disability insurance residency comes in. As a type of comprehensive fellow disability insurance, this type of insurance coverage helps to replace the lost income you require to:
Pay Bills
Cover Medical Expenses
Support Your Family
Pay-Off Student Loans
Pay Mortgage, and more!
Resident Disability Insurance
At DI4MDS we have over three decades of experience providing resident disability insurance to Bakersfield, San Diego, Anaheim, Irvine, La Jolla, Riverside, CA, and throughout the nation. With a passion for providing our clients with peace of mind, our independent insurance agents work with you one-on-one to find the comprehensive and affordable disability insurance residency you require.
Not sure what to look for when shopping for fellow disability insurance? No problem! Our team is here to provide you with the education needed to make the best decision when deciding on resident disability insurance. Contact us today to learn more about disability insurance residency in Southern California, or throughout the nation!
Get a FREE Quote
Guaranteed Standard Issue DI plans
As residents/fellows nationwide are seeking out their DI options, it is a good time to remind every resident/fellow that their first step should always be to check to see if a Guaranteed Standard Issue DI plan is available at their GME institution before completing and signing any application for coverage.*
Alameda County MC
Albany Medical College
Allegheny Health Network
Almeda Health System – Highland Hospital
Baylor University School of Medicine
Bellevue Hospital
Boston Medical Center
Bronx Lebanon
Brookdale Hospital
Brooklyn Hospital
Cahaba Family Residency
Cambridge Hospital
Cedars Sinai
Children's Hospital of Michigan
Children's National Hospital
Christ Hospital
Christiana Care Health Services Inc
Coney Island Hospital
Denver Health Medical Center
Detroit Medical Center Corporation
Duke University Hospital
East Carolina University(ECU)/Vidant
Eastern Virginia Medical School
Elmhurst Hospital Center
Emory University – Internal Medicine only
Florida State University College of Medicine
Flushing Medical Center
George Washington University School of Medicine
Harbor-UCLA
Harlem Hospital
Henry Ford Allegiance Health
Henry Ford Hospital
Henry Ford Macomb Hospital
Henry Ford Wyandotte Hospital
Hoboken
Houston Methodist
Indiana University of Medicine
Indiana University School of Dentistry
Institute for Family Health
Interfaith Medical Center
Jacobi Medical Center
Jamaica Hospital
Jersey City Medical Center
John Peter Smith Residency – JPS Health
Johns Hopkins University School of Medicine
Kings County Hospital
Kingsbrook Jewish Medical Center
Lincoln Hospital
Loma Linda
Loma Linda Hospital
Louisiana State University Med of New Orleans Residency
Louisiana State University Residency – Shreveport
Maimonides
McGaw Medical Center of Northwestern University
Medical University of South Carolina
Methodist Health System
Metropolitan Hospital
Mountain Area Health Education Center – MAHEC
New York Grossman and Long Island Schools of Medicine
New York University Langone Health
Northwell Health Systems
NY Methodist Hospital
Ochsner Health Systems
Ohio State University College of Optometry
Ohio State University Wexler Medical Center
OhioHealth Graduate Medical Education
Oregon Health & Science University
Rush University Medical Center
Rutgers University
Saint Joseph Hospital, Inc
Saint Lukes/Roosevelt
Santa Clara Valley MC
Scripps Clinic/Scripps Green Hospital
Scripps Mercy Hospital
St. Barnabas
St. Johns Episcopal
Texas Tech University HSC
Tulane University School of Medicine
Union Hospital
Union Hospital (Terre Haute)
Unity Point (Des Moines)
University of Arizona College of Medicine – Phoenix
University of Arizona College of Medicine Tucson
University of California – Davis
University of California – Irvine
University of California – Riverside
University of California – San Francisco
University of California -Los Angeles
University of California San Diego Medical Center
University of Central Florida
University of Colorado School of Medicine
University of Illinois at Chicago
University of Kansas School of Medicine
University of Louisville
University of Maryland
University of Massachusetts
University of Michigan Health System
University of Nebraska Medical Center–College of Med
University of New Mexico
University of North Carolina
University of Oklahoma (excludes Tulsa location)
University of South Alabama
University of South Florida Morsani College of Medicine
University of Texas Houston – McGovern Medical School
University of Texas Southwestern Medical Center
University of Texas System Medical Branch –Galveston
University of Utah Health
University of Virginia School of Medicine
University of Washington
Valley Consortium
Vanderbilt University Medical Center
Virginia Commonwealth University
WellSpan York Hospital
Wellstar Health System
West Virginia University
Westchester Medical Center
Woodhull Hospital
Wyckhoff Hospital
Yale – New Haven
Yale University
*Please note that this list is not 100% exhaustive and is subject to change as programs are added/removed. Please
contact us
to verify availability*