Life Insurance for Doctors in Mission Viejo
Get protected with DI4MDs life insurance for doctors in Mission Viejo and around the nation.
Our team is here for you to ensure you receive the help you need. Know that we've got you covered, and our insurance agents are ready to help you find the right insurance plan for your needs.
Buy insurance to protect yourself and your family with disability insurance or life insurance, and secure your financial plan. The right plan can help you pay off student loans, help you with loss of wages due to injury, and ensure your family has what they need after your passing.
Physicians Life Insurance in Mission Viejo, CA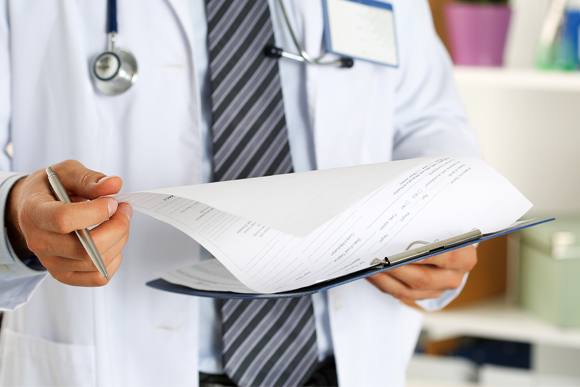 DI4MDs has several types of physicians life insurance plans available. Depending on your income and health, our team at DI4MDs can help you decide what comprehensive life insurance option is right for you. Read the following to understand more about our life insurance options:
Term life insurance — Covers you for a specific term, usually a year or more. It pays a death benefit only if you die during the term. You can renew them, but you may pay a higher premium with age, and it may cut off at a certain age. Term life insurance has some of the best insurance rates available.
Whole life insurance — Will fully cover you throughout your life as long as you keep up with payments. The payments generally remain consistent during your lifetime.
Universal life insurance — Allows you to pay varying premiums and choose your coverage for more flexibility.
Cash value life insurance — Allows you to pay the premiums at a higher rate at first so you can build cash value you can use in various ways.
Variable life insurance — This is a form of life insurance in which your benefit amounts vary based on the investments you make. If your initial investments do well, you'll have a greater payout. However, your benefits may disappear completely if you choose bad investments.
The Best Life Insurance for Doctors in Mission Viejo, California
Sitting on the banks of Lake Mission Viejo, this large city offers striking Spanish architecture and vivid nightlife. It has a mild to warm climate year-round and receives little rain making it great for outdoor activities. There's a host of athletic activities to participate in, and the community prizes itself on its family-oriented culture.
Contact DI4MDs to learn more about life insurance for doctors in Mission Viejo, CA, and around the nation today.