Life Insurance for Doctors in San Clemente
If the worst happens, your family should receive protection with DI4MDs life insurance for doctors in San Clemente.
We are here for you to ensure you get the best life insurance coverage for your needs. In addition, life insurance helps financially protect your family in the event of your death.
With our life insurance company on your side, you can rest easy. Everyone deserves life insurance protection, including our physicians and doctors.
Physicians Life Insurance in San Clemente, CA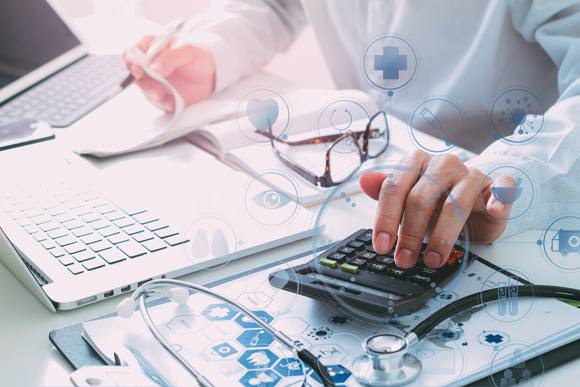 There are several types of physicians life insurance in San Clemente available, such as the following:
Term life insurance: This offers coverage for a specific term, usually a year or more; if you die within the term, then and only then will it pay the death benefit. You can renew them, but you may pay a higher premium with age, and it may cut off at a certain age. Term life insurance has some of the best insurance rates available.
Cash value life insurance: This allows you to pay the premiums at a higher rate at first so you can build cash value you can use in various ways.
Whole life insurance: This type will fully cover you throughout your life as long as you keep up with payments. The payments generally remain consistent during your lifetime.
Universal life insurance: This allows you to pay varying premiums and choose your coverage for more flexibility.
Variable life insurance: This is a life insurance type in which your benefit amounts vary based on your investments. If your initial investments do well, you'll have a greater payout. However, your benefits could disappear if you choose bad investments.
If you can pass the medical exam in good health, your physician's life insurance can significantly benefit your family after your passing. Don't leave it up to chance — take action and ensure your family's future with our life insurance company.
The Best Life Insurance for Physicians in San Clemente
San Clemente offers a wide variety of restaurants, bars, and activities. The city has a dense suburban feel and offers highly-rated public schools. With a beautiful downtown near the ocean, you'll never run out of exciting things to do.
We're one of the best insurance carriers in the area and strive to ensure all doctors, physicians, dentists, and residents receive the best insurance plans. Contact DI4MDs to learn more about life insurance for doctors in San Clemente, CA, today.